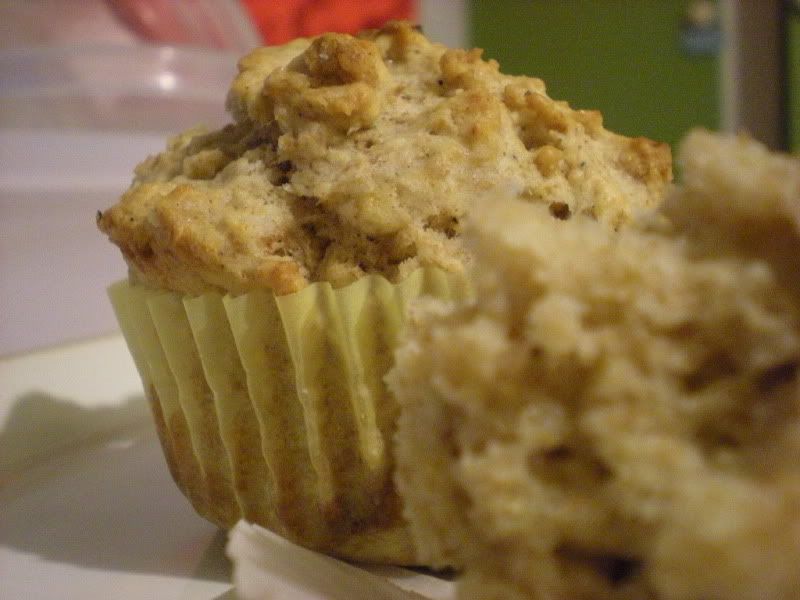 So today my Uncle Jerry, along with my cousins Serena and Kyle, from Missouri were visiting. They've been visiting quite a bit this past year. I'm big on family. Of course, you could tell that from my blog description I'm sure…
While I was so graciously washing the dishes for my parents, Serena sat on the bar stool next to me so we could chat. She just finished up her first year of college. Pre-med! I'm so proud of her! So proud I'm beaming!
*beam*
I wish she didn't live so far away, though. It makes me sad.
On the plus side of her living so far away, this means I'll get to mail her care packages! I love to send out care packages! I know how happy it makes my friends or family to get them. And college kids will eat anything, so I can put together some of my crazier recipes to send off to her! She put in a request for chocolate chip cookies… I can spice those up a bit! It's so exciting!!
Of course I've got the whole summer before she goes back to school, but hey, I have something to look forward to!
That's not what this recipe is about, however. This recipe comes from the banana sitting on my mom's counter. It was overripe and I knew that the trashcan was it's fate if I didn't rescue it! So I swooped in and made it into some banana muffins! These muffins are of a crumbly Red Lobster biscuit type consistency. If you're into super dense and moist muffins, I'd add about a 1/4 cup more milk to the batter.
Banana-Rama Muffins
1 cup all purpose flour
3/4 cup wheat flour
1/4 cup sugar
2 teaspoons baking powder
1 teaspoon garam masala spice mix
1/4 teaspoon salt
1 egg
1/2 cup milk
1/4 cup canola oil
1 mashed banana
1/4 cup peanuts
Preheat oven to 375 degrees. Combine flours, sugar, baking powder, garam masala, salt and peanuts in a bowl. In a separate bowl, whisk together egg, milk, oil and banana. Add wet mixture into dry and stir with a wooden spoon until just moistened. Fill muffin liners almost to the top and bake about 15 minutes or until a toothpick inserted in the center comes out clean. Makes about 11 muffins.